Filter
Your future awaits you...
Find Your Pathway to Homeownership
New to buying a home? This workshop has everything you need to make smart choices when making one of the most important purchases of your life. We will walk you through step-by-step with all the parts of the home buying process and let you know about important questions you should ask along the way.
We have bilingual instructors for this workshop.
Class Objectives:
Limited class size. Sign up Today!
This is a non-degree-seeking course offered to connect you with the skills you need to succeed.
Request Info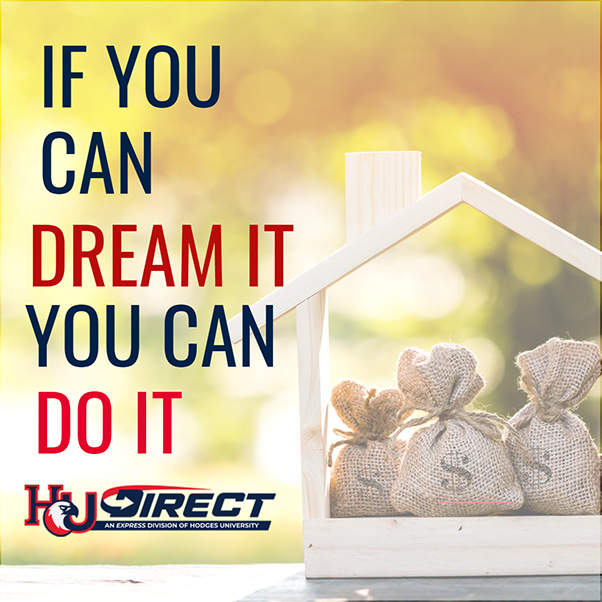 Get started on your #MyHodgesStory today.
GDPR Notice
We use cookies and other data collection tools to create the best possible user experience, to better understand how they are used please visit our privacy policy page. By continuing to use this site you are giving us your consent to do this.To the extent the General Data Protection Regulation ("GDPR") is applicable to me, by visiting this website I hereby consent to the processing of my Personal Data as defined by the GDPR for the purposes outlined and provided for in Hodges' policies, as amended from time to time. I understand that in certain circumstances, I have the right to object to the processing of my Personal Data. I further understand that I have the right to request (1) access to my Personal Data; (2) rectification of mistakes or errors and/or erasure of my Personal Data; (3) that Hodges restrict processing of my Personal Data; and (4) that Hodges provide my Personal Data upon request in a portable format