Filter
Your future awaits you...
Bachelor of Science in Health Sciences
What You Can Do With A Health Sciences Degree?
Health Sciences is an ideal bachelor's degree path for graduates from any AA or AS degree, such as in PTA, Nursing, or Dental Hygiene .
Receive personalized attention that helps you choose electives that lay a foundation for graduate school for careers such as physicians, physician assistants, therapists, medical scientists, and more.
Choose our health sciences degree as an ideal path for careers in healthcare positions such as wellness, health service management, administrative/clerical, communications, or health education.
Develop knowledge in critical thinking, planning, organization, collaboration, and computer/writing skills in our modern labs.
Exceptional Training For Your Health Career
Learn in our

newly renovated Health Sciences Building

, where you will have the opportunity to network and mentor with fellow students preparing you to work in collaborative environments.
Gain in-depth skills in

stimulating lab environments

where you will have the opportunity to

transform bacteria to make it glow, extract DNA from fungi, and even test your own DNA.

Acquire experience in how to

perform analysis on DNA using lab equipment found in the workplace such as DNA extraction columns, centrifuges, electrophoresis instruments, and PCR machines.

Receive

training in chemistry

classes about potential uses of household chemicals.

Discover the sources of energy in food

, and how the body processes this energy.
Develop skills in the

proper use of Personal Protective Equipment.

Train on how to follow sterile techniques (avoid/protect from contaminations)

and explore the prevalence of

microorganisms (bacteria and mold) through interactive microbiology labs.

Hodges University is

accredited

by the Southern Association of Colleges and Schools Commission on Colleges.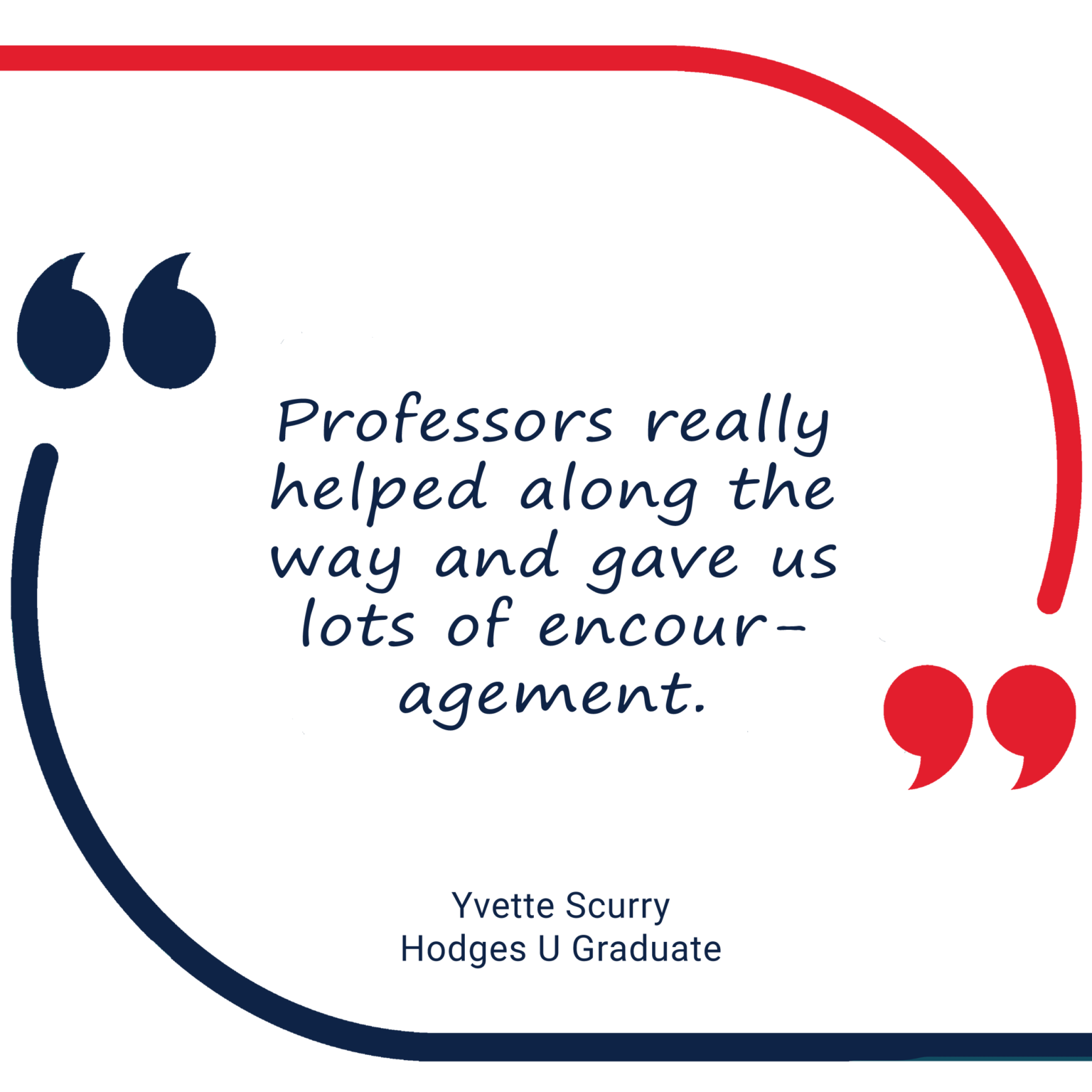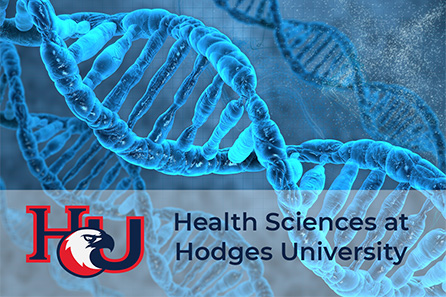 Now Enrolling Health Science Students, Apply Today!
Associate of Arts in Health Sciences
AA in Health Sciences
Receive introductory education in healthcare for entry-level careers or to pursue your BS in Health Sciences.
Complete the

core curriculum

and have the flexibility to

choose science and general electives

to match the requirements of the professional career and/or school of your choice.
Gain basic education in subjects such as

Biology, Chemistry, Anatomy and Physiology, Psychology, and Microbiology.

Complete courses and acquire knowledge required to apply into our limited enrollment AS in PTA, BS in Nursing, or Health Sciences programs.
Learn in our

newly renovated Health Sciences Building

, where opportunities to develop networking and mentorship with fellow students may help you succeed in your future career.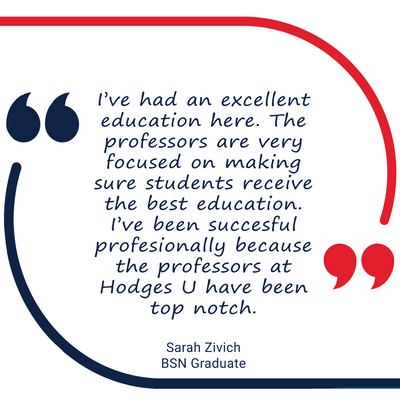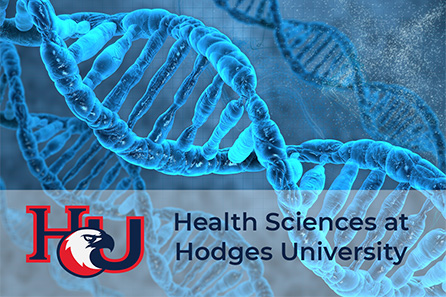 Now Enrolling Health Science Students, Apply Today!
Get started on your #MyHodgesStory today.
GDPR Notice
We use cookies and other data collection tools to create the best possible user experience, to better understand how they are used please visit our privacy policy page. By continuing to use this site you are giving us your consent to do this.To the extent the General Data Protection Regulation ("GDPR") is applicable to me, by visiting this website I hereby consent to the processing of my Personal Data as defined by the GDPR for the purposes outlined and provided for in Hodges' policies, as amended from time to time. I understand that in certain circumstances, I have the right to object to the processing of my Personal Data. I further understand that I have the right to request (1) access to my Personal Data; (2) rectification of mistakes or errors and/or erasure of my Personal Data; (3) that Hodges restrict processing of my Personal Data; and (4) that Hodges provide my Personal Data upon request in a portable format