Meet Dr. Meyer and Hodges University
As not only an alumnus of Hodges University but also its president, I feel I am uniquely qualified to welcome you to this wonderful institution. We are a regionally accredited, private, nonprofit institution, originally founded in 1990 and proudly serving Southwest Florida ever since. We have a campus in Fort Myers, Florida, and educational outreach including not only traditional on-campus instruction but also online courses and programs.
Our mission is to prepare students to leverage higher learning in their personal, professional, and civic endeavors.
Hodges University's Incomparable Environment
Hodges University provides a learning environment unlike any other institution in the region by offering:
certificate, associate, bachelor's and master's degree programs;
flexible schedules of day, evening, blended, and online classes;
courses taught by professors who are current or former practitioners in their respective fields; and
programming designed to help students leverage what they have learned at work.
In addition, many of our programs help our students attain professional credentials in areas such as nursing, public accounting, and mental health counseling. Others lead to industry certification. Military veterans, active duty service members, and their families can obtain assistance with their educational goals through our Dr. Peter Thomas Veterans Services Center.
Hodges University also offers an outstanding and comprehensive English as a Second Language (ESL) program that offers English language immersion to non-native speakers of English who want to increase their fluency. More than 25 different countries are typically represented among our ESL student population.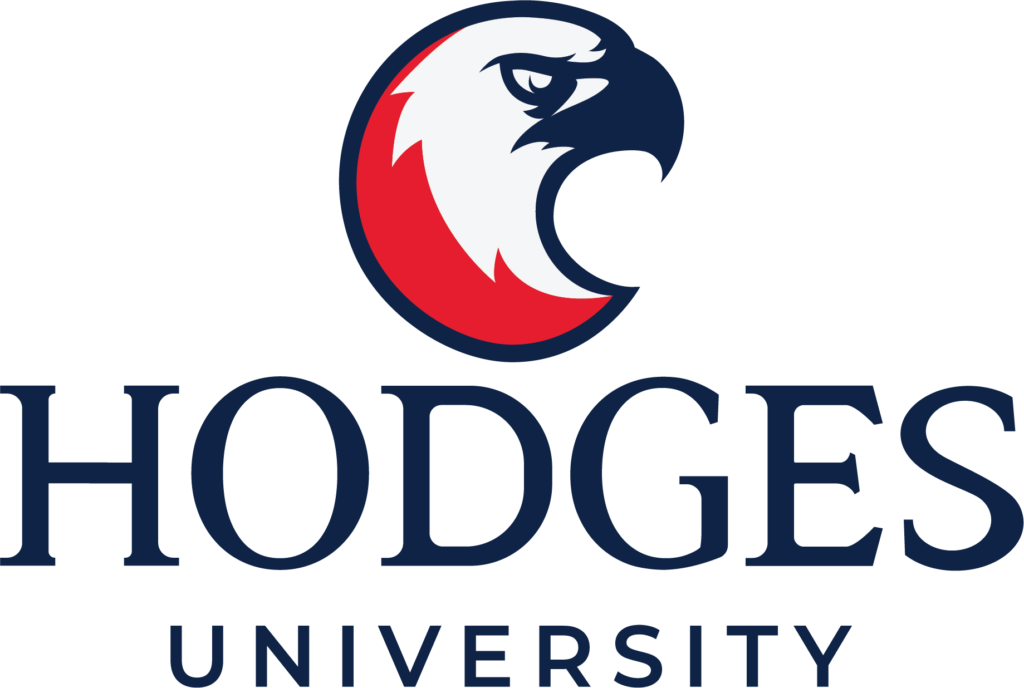 Hodges University's Mission, Vision, and Pillars
Mission Statement
Hodges University—a private nonprofit institution—prepares students to leverage higher learning in their personal, professional, and civic endeavors.
Vision Statement
Hodges University will be recognized for excellence in career-focused inclusive education and community engagement.
Institutional Pillars
Programmatic Excellence
Operational Effectiveness
Community Engagement
Institutional Growth
Institutional Objectives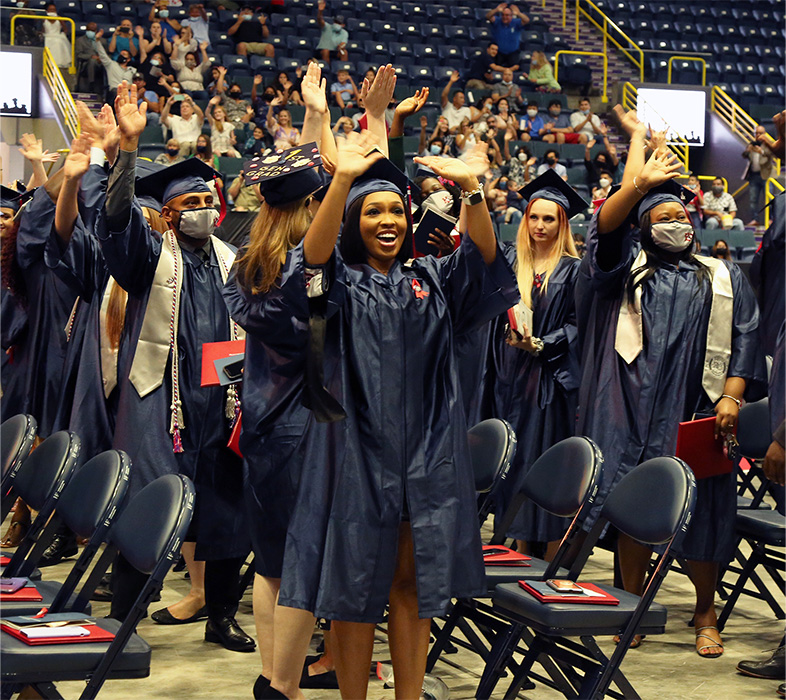 Institutional Objectives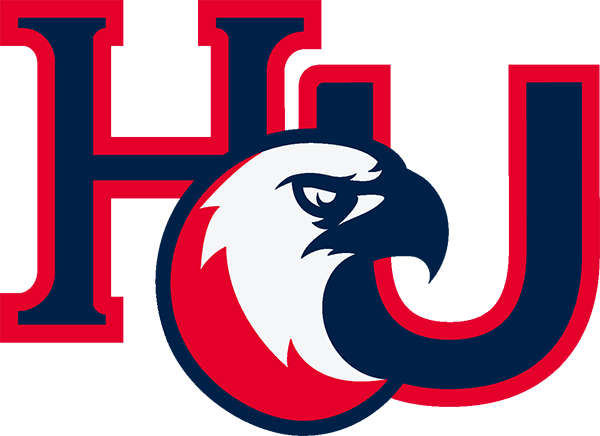 Programmatic Excellence
Continuously improve Hodges' product portfolio to meet community and employer needs.
For academic programs, increase the likelihood of student enrollment, retention, graduation, and employment.
For non-academic programs, serve community needs and the interests of participants.
Develop innovative programs for unmet, emerging, and future needs within our communities, for the benefit of regional employers and our students.
Put on hiatus or retire programs that no longer meet institutional and community stakeholder objectives.
Operational Effectiveness
Attract and retain a qualified, diverse workforce and increase the positive impact of individual employees.
Implement process improvements that increase efficiency and that improve the quality of service to students and other stakeholders.
Focus efforts on the financial health of the institution.
Community Engagement
More effectively share the Hodges University story with students, faculty and staff, alumni, friends of the University, and our communities, and implement initiatives—often through partnerships with stakeholders—that serve our communities.
Develop innovative ways for students to interact with the broader community so that the Hodges University experience is broader, deeper, and more relevant.
Recognize the geographical opportunities and responsibilities that are present in Southwest Florida, the state of Florida, and our region.
Institutional Growth
Strengthen Hodges' network of individuals and institutions to expand the institution's sphere of influence.
Secure new external revenue sources (scholarships, grants, support of capital projects) to support the institution.
Build toward the future through effective strategic planning and implementation.
Board of Trustees
2021 Class (Term Expires October 2021):
Gillian Cummings-Beck, Director of Risk Management, Taylor Morrison
Jerry F. Nichols, Senior Vice President, Brown & Brown Benefits
2022 Class (Term Expires October 2022):
Michael Prioletti, Senior Vice President, Robert W. Baird & Co., Inc.
Gerard A. McHale, Jr., Owner/President, Gerard A. McHale, Jr., P.A Gerard A. McHale, Jr., Owner/President, Gerard A. McHale, Jr., P.A
Tiffany Esposito, President and CEO, SWFL, Inc.
2023 Class (Term Expires October 2023):
Leslie H. King III, Private Management Consultant
Marisa Cleveland, Ed.D., Executive Director, The Seymour Agency
Marilyn Santiago, Partner/CMO Creative Architectural Resin Products, Inc.
Dianne Hamberg, Vice President & Branch Leader, BB&T now Truist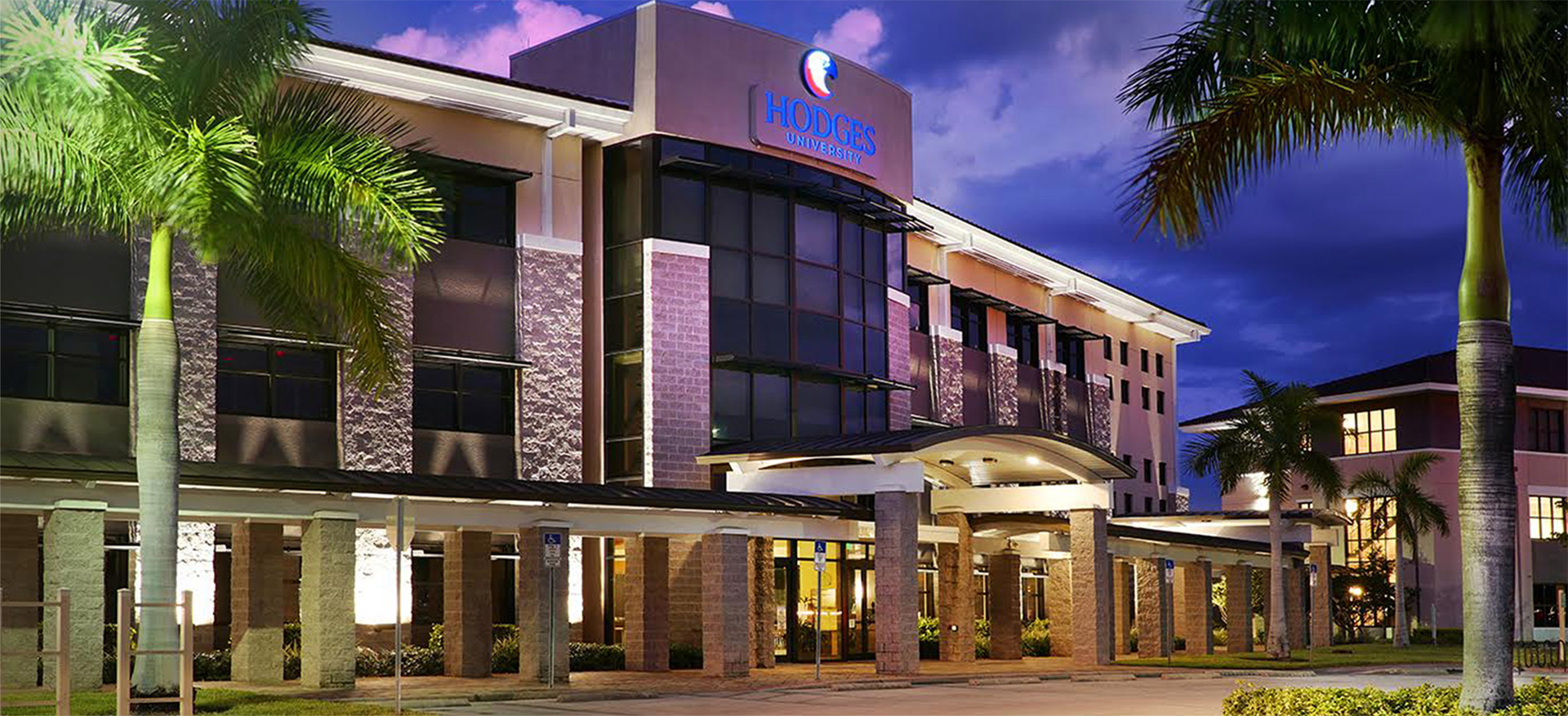 Ex-Officio:
John Meyer, President
Melissa Mitro, Treasurer
Rigo Rincones Gómez, Secretary
GDPR Notice
We use cookies and other data collection tools to create the best possible user experience, to better understand how they are used please visit our privacy policy page. By continuing to use this site you are giving us your consent to do this.To the extent the General Data Protection Regulation ("GDPR") is applicable to me, by visiting this website I hereby consent to the processing of my Personal Data as defined by the GDPR for the purposes outlined and provided for in Hodges' policies, as amended from time to time. I understand that in certain circumstances, I have the right to object to the processing of my Personal Data. I further understand that I have the right to request (1) access to my Personal Data; (2) rectification of mistakes or errors and/or erasure of my Personal Data; (3) that Hodges restrict processing of my Personal Data; and (4) that Hodges provide my Personal Data upon request in a portable format