Message from President Dr. Meyer
Our Mission
Hodges University – a private nonprofit institution – prepares students to leverage higher learning in their personal, professional, and civic endeavors.
To learn more about why Hodges University is a distinctive university in Southwest Florida, click here.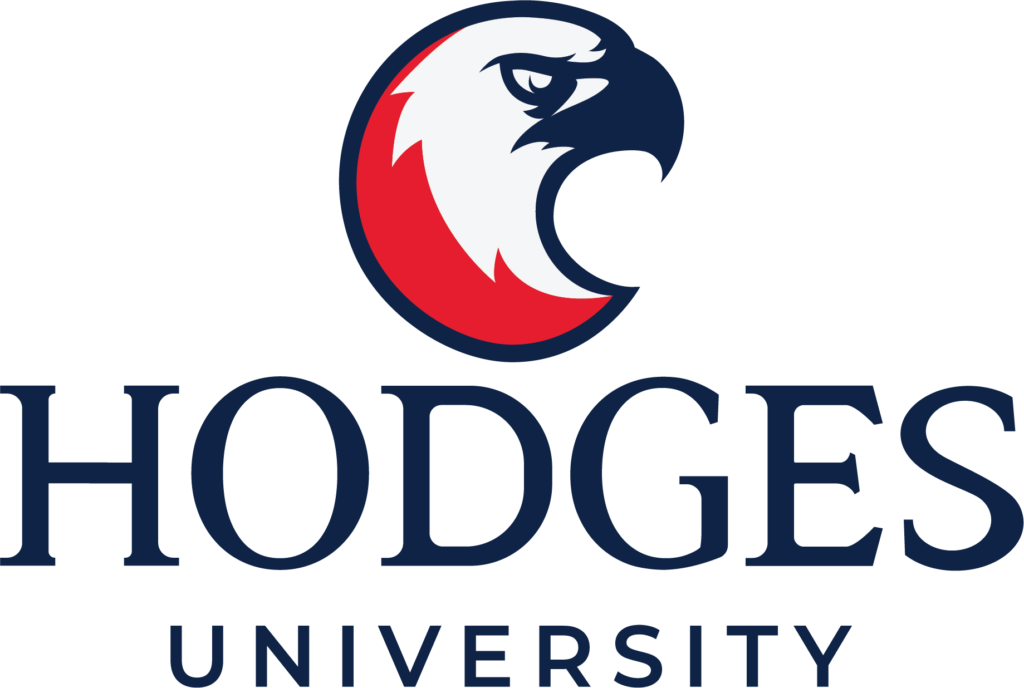 Congratulations, You've Completed New Student Orientation!
You Did It!
Thank you for taking the time to become familiar with Hodges University and the student support department available to all students. As a student, you will have access to this site throughout your career at Hodges. We can't wait to see you walk across the stage when it's your turn to graduate!
You're now a Hawk. Look the part!
You can show your school pride by shopping online at our Hawks Store. You'll find a variety of items you can use, from USB drives and tumblers to clothing, and a Hodges Hawk! What makes our store different? For every purchase made, a portion of the proceeds goes to the Hawks Scholarship Fund.
Hawks Store
GDPR Notice
We use cookies and other data collection tools to create the best possible user experience, to better understand how they are used please visit our privacy policy page. By continuing to use this site you are giving us your consent to do this.To the extent the General Data Protection Regulation ("GDPR") is applicable to me, by visiting this website I hereby consent to the processing of my Personal Data as defined by the GDPR for the purposes outlined and provided for in Hodges' policies, as amended from time to time. I understand that in certain circumstances, I have the right to object to the processing of my Personal Data. I further understand that I have the right to request (1) access to my Personal Data; (2) rectification of mistakes or errors and/or erasure of my Personal Data; (3) that Hodges restrict processing of my Personal Data; and (4) that Hodges provide my Personal Data upon request in a portable format