What You Need To Know
For Exhibitors
Campus opens at 7:30AM for registered and pre-registered vehicles
Show vehicles should utilize the Winkler Ave. (Province Park Rd.) entrance to our campus
For registering at the gate: please bring a form of payment (cash or credit) and your insurance information. You will be asked to fill out the registration form.
Judging begins at 11:00AM - awards are announced at 12:00PM
For any questions please email losorio@hodges.edu
For Attendees
Please utilize the Colonial Ave. entrance to our campus - opens at 9AM
The Winkler Ave. entrance will open to attendees at 9:30AM
People's Choice overall vehicle winner tickets, and tickets for chance prize and 50/50 drawings will be available for purchase in front of building H
Chance prize drawings for prizes and 50/50 will begin at 12:30PM - attendees do not have to be present to win
Music and food trucks will be available all day long:

Food trucks: Dynamite Street Eatz, Island Vibez Grill, Donut Hole, Brew Box, and Kona Ice

The net proceeds from this event will benefit the Dr. Peter Thomas Veterans Services Center at Hodges University. Be sure to visit our veteran services center - newly remodeled using the proceeds from last year's show!
Thanks to our Event Sponsors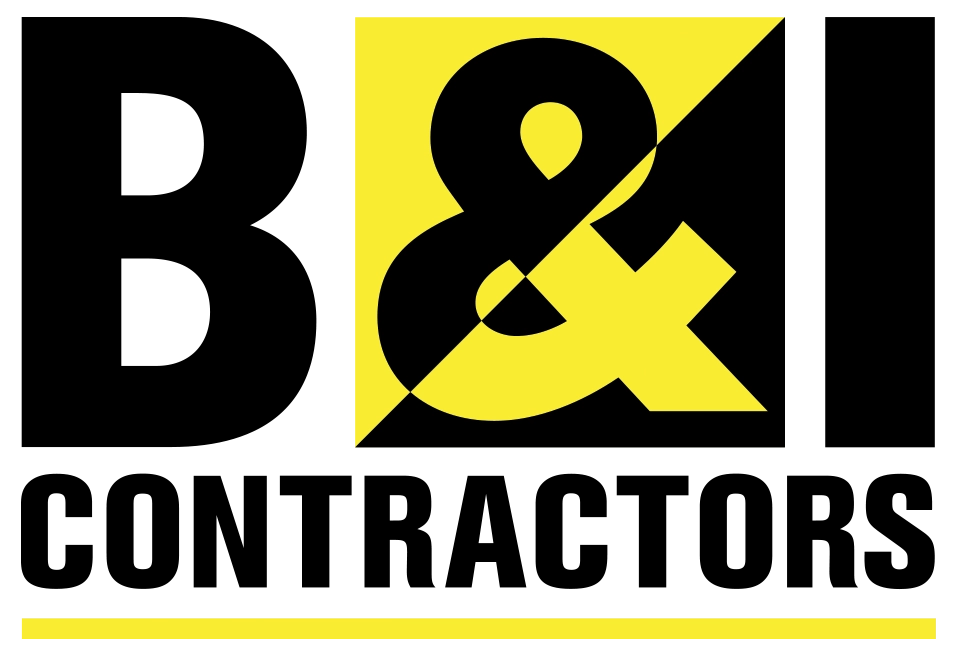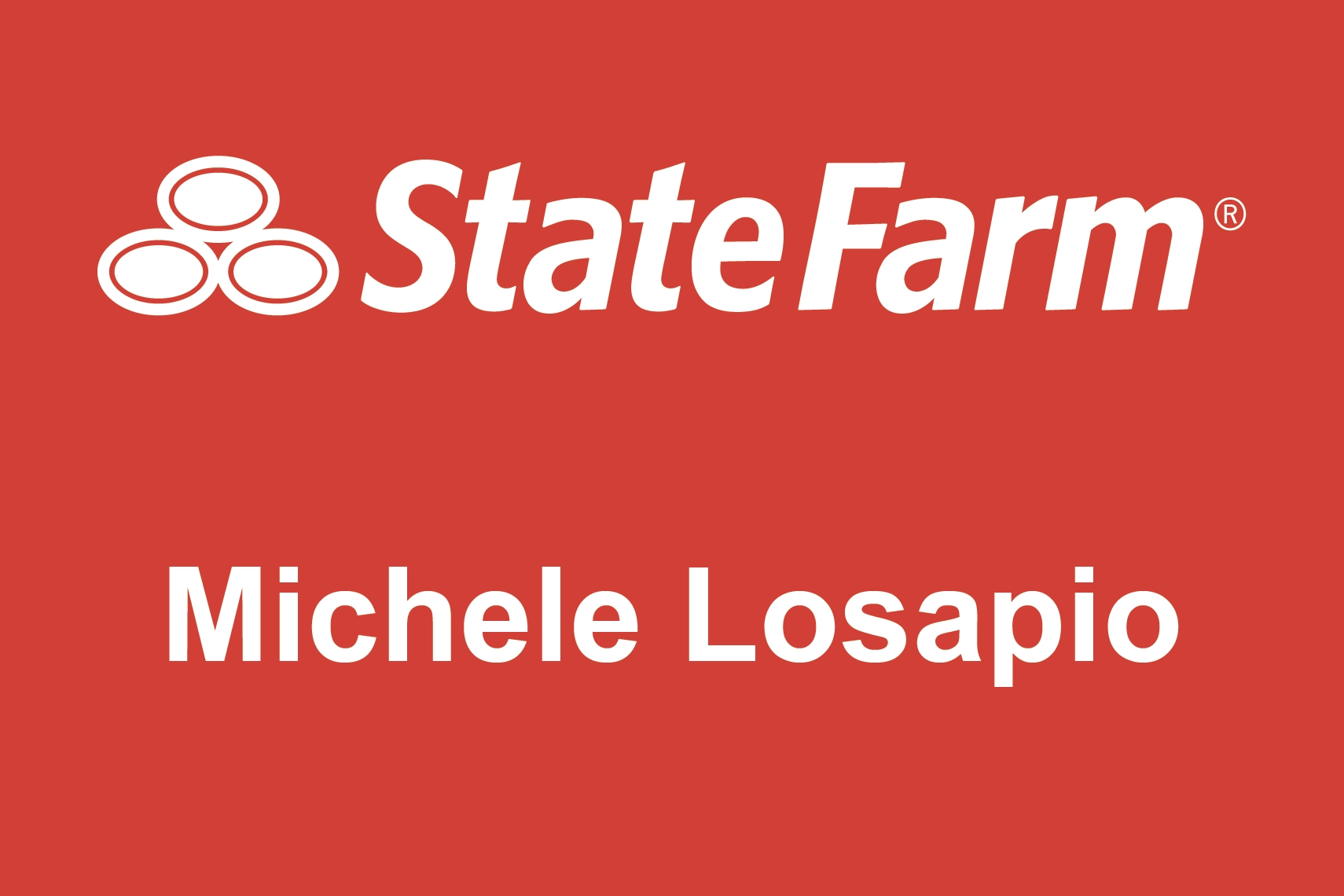 And a Special Thanks to: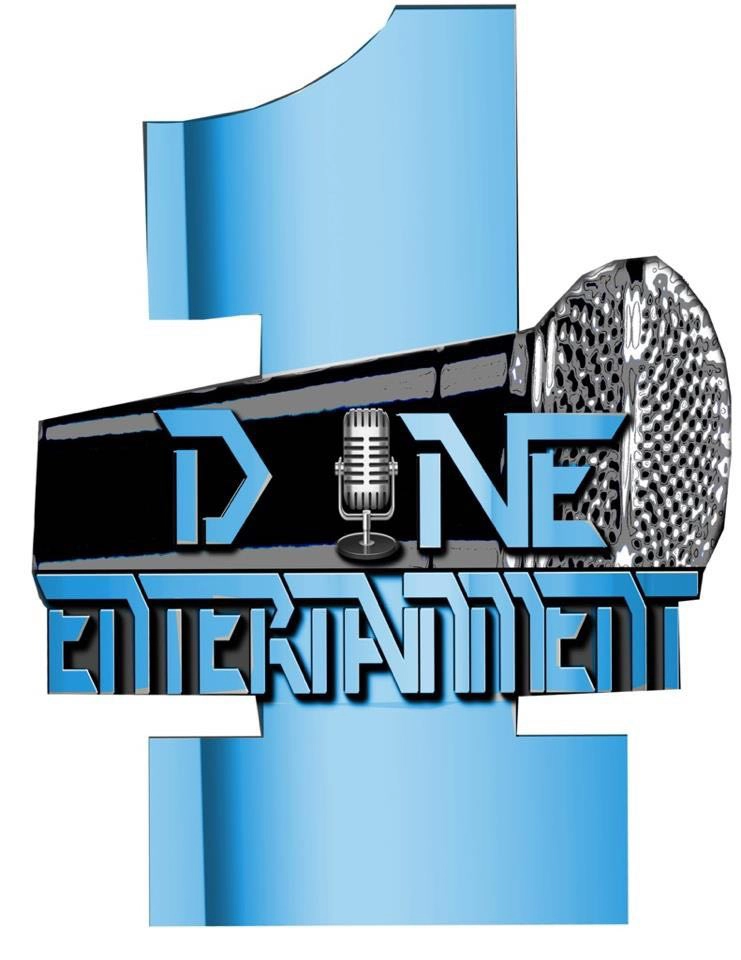 About the Show
Join us for a day featuring a showcase of vehicles - from the classics to prototypes, plus law enforcement vehicles. This year's event will include a unique car, generously provided by Revs Institute. It's a fun-filled day that includes music, food trucks, prizes & 50/50 Drawing.
New this year! Judging and Awards for several different vehicle classes!
Watch ABC7's Coverage of Last Year's Car Show
Dr. Peter Thomas
Veterans Services Center
The Dr. Peter Thomas Veterans Services Center is a dedicated space at Hodges University for veteran students to enjoy camaraderie with fellow students, to receive personalized attention regarding their course work and where they have access to community resources. Hodges University is committed to providing our veterans a place where they can excel as students, while also providing the resources to help them transition to civilian life.
15% of Hodges students are veterans

Military Times Best for Vets College recognition for past four consecutive years ('19,'20,'21,'22)

Yellow Ribbon participant; Post 911 GI Bill®; Military Friendly Spouse School
To Sponsor This Event
Please Contact:
Angie Manley
Associate Vice President of University Advancement
(239) 938-7728
amanley2@hodges.edu
or
To Bring Your Vehicles To This Event or to Volunteer