What can 100 people do in 100 days by each donating just $100?
A lot.
Be part of an exclusive group of supporters to help Hodges University students get the education and training they need to be the professionals our community deserves to continue thriving. That includes nurses, physical therapist assistants, EMTs, dental hygienists, accountants, business professionals, technology experts, and mental health counselors.
Your donation means you become a Founding Member of the Hodges University Wall of Fame. Your donation can be in your name, or in honor of or in memory of someone. Proceeds go directly to the Hawks Scholarship Fund for Hodges University students.
Join the Wall of Fame!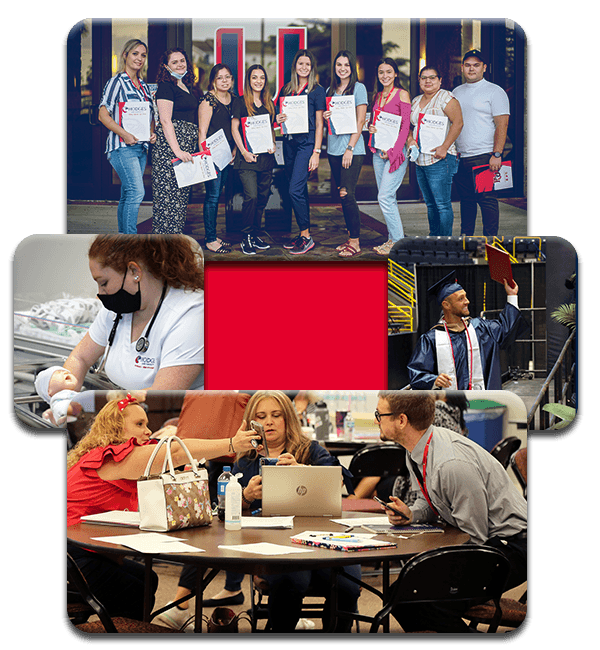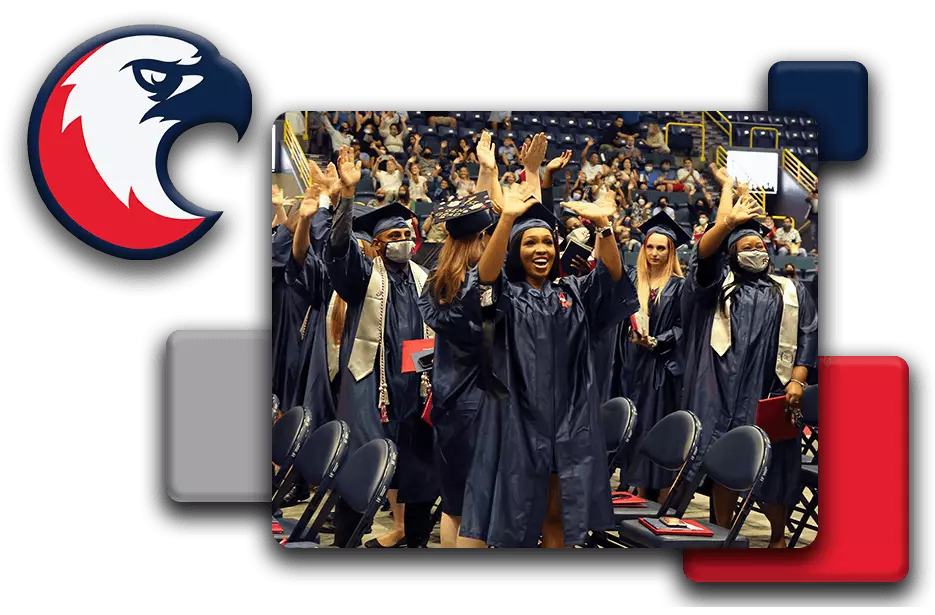 About Hodges University
Average age of student is 33
65 percent of students are female
36 percent identify as Hispanic
Over 50 percent are full time students
Monthly class starts – you only take one class per month
Graduate faster – average of a semester faster than traditional colleges/universities
Professors who are experts in the field they teach
Average earning for Bachelor graduates is $51,300
Job placement rate is nearly 70 percent after graduation
19 percent of Hodges students are military veterans
Hodges is ranked #2 for 2021 Best Colleges in Florida by Salary
Named Best for: MBA, master's online degrees, most affordable grad school, best online college, best value, best for Vets
GDPR Notice
We use cookies and other data collection tools to create the best possible user experience, to better understand how they are used please visit our privacy policy page. By continuing to use this site you are giving us your consent to do this.To the extent the General Data Protection Regulation ("GDPR") is applicable to me, by visiting this website I hereby consent to the processing of my Personal Data as defined by the GDPR for the purposes outlined and provided for in Hodges' policies, as amended from time to time. I understand that in certain circumstances, I have the right to object to the processing of my Personal Data. I further understand that I have the right to request (1) access to my Personal Data; (2) rectification of mistakes or errors and/or erasure of my Personal Data; (3) that Hodges restrict processing of my Personal Data; and (4) that Hodges provide my Personal Data upon request in a portable format