Diversity is a way of life at Hodges, where the philosophy of diversity is a strong one. Our university is strengthened and empowered by our diverse, cross-cultural community of students, faculty, and staff who bring a multiplicity of voices and viewpoints to our shared endeavors. We respect and value the inherent worth of individuals from all races, ethnic backgrounds, ages, genders, religions, sexual orientations, disabilities, economic or veteran status, and other diverse perspectives and individual differences, and we value the diversity of thought. We are committed to tolerance, sensitivity, understanding, and mutual respect everywhere within our community, and we affirm our promise to provide a welcoming place for one and all.
Hodges University has been named a Diversity and Inclusion Leader by the Institute for Diversity Certification.
#3 Safest College Campuses in Florida
Named in Niche's Most Diverse Colleges in Florida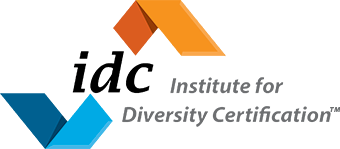 Diversity in Life
Why Is Diversity Important in College?
Each of us comes to our college or university of choice with our own set of experiences that shape the way that we see the world. As we begin meeting new people within our fellow student population and taking courses with them, we start to see that our experiences are just that – our experiences.
With open minds, we learn how the experiences of others bring entirely new perspectives to our vision and the way we see the world. Opening our minds to understand inclusion, race, ethnicity and gender differences, veteran status, religious differences, age, and economic status makes us more well-rounded individuals. As you go out into the workforce with this new perspective, you will enhance America's economic competitiveness.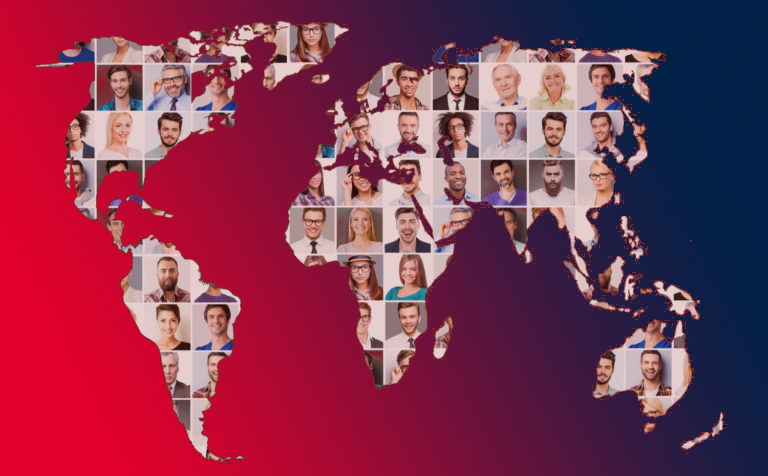 Hodges University focuses on building bridges to the larger community and working with groups to bring a broader and more highlighted focus on the experiences of diversity and inclusion excellence through community engagement. Speaking to this focus, Hodges provides a calendar of diversity activities for college students and community members alike. Reach out to understand what makes us each different and unique, see multiple cultures in action, and you will grow into an individual who openly accepts others' differences. This new perspective will allow you to strengthen your understanding of others in the workplace.
How Has Hodges U Embraced Diversity?
Hodges U embraces diversity in a multitude of ways.
How? By addressing the challenges that come along with our changing demographics, differing points of view, and workplace fairness. Hodges addresses these challenges with a focus on inclusion, cultural competency, and equity. In this way, the University works to create a rich and fertile culture through our diverse student body. This diversity helps students feel empowered and can bring their whole selves to learn and grow.
Why Should You Embrace Diversity?
If you plan to work in a supervisory role, or even on a team, it is crucial for you to embrace an environment of diversity for your success. Hodges has learned that today's supervisors must possess multicultural and inter-generational skills, and these same skills also allow you to be a productive member of a team. You will also be required to own responsibility for maximum productivity and inclusion for all in the majority of places of work.
This need for you to be able to work on multicultural and inter-generational teams is the driving force behind Hodges' dedication to creating a diverse environment. Everything we do is centered around creating an environment for our students to succeed, and our choice to provide a different learning climate is evidence of our commitment to your path of success.
Hodges University Community
Hodges Diversity Statistics
Hodges University welcomes students from all races, ethnic backgrounds, ages, genders, religions, sexual orientations, disabilities, economic or veteran status, and other diverse perspectives and individual differences. We encourage each and every student to speak up and teach others about their diverse experiences to create a learning climate of extended knowledge for all.
We are committed to creating a diverse campus for all students to find success. Below are the statistics for Hodges University.
Gender Enrollment
Race and Ethnicity Enrollment
Hispanic: 44%
African American: 12%
White, Non-Hispanic: 38%
Other, Mixed, or Unknown: 6%
The overall minority students and ethnic diversity rate for Hodges University is 62%. This distinction makes us one of the most diverse higher education organizations in Florida. We have also been named as a top Hispanic Serving Institution. Becoming the most diverse university in Florida is a challenge we welcome, for in seeking to offer students a diverse education – we seek to create a better world for us all.
Apply Today!
Request Info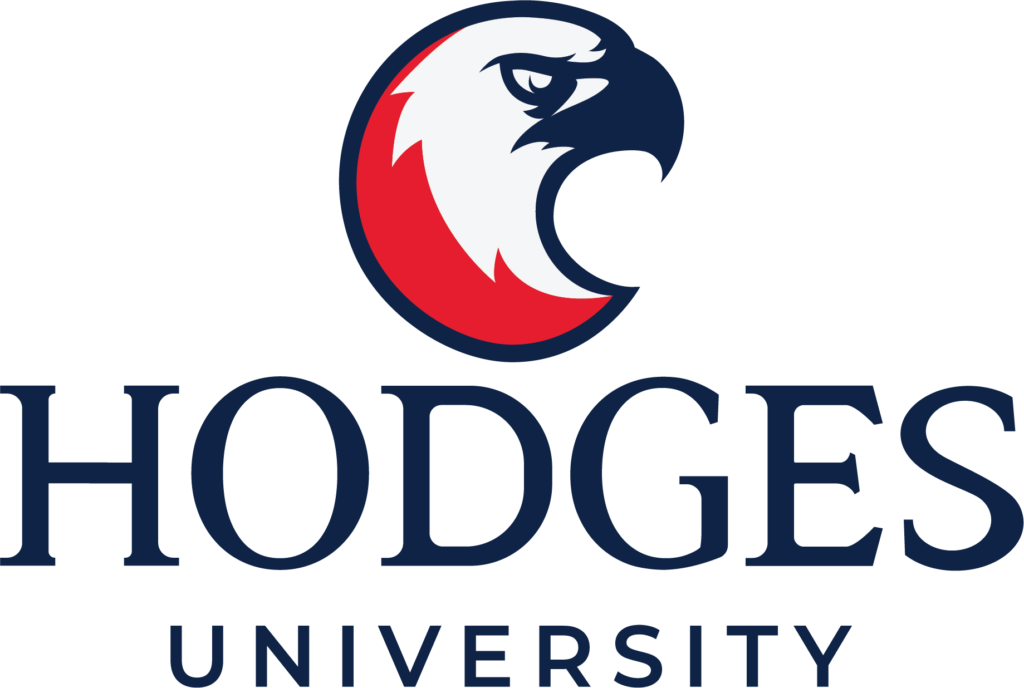 GDPR Notice
We use cookies and other data collection tools to create the best possible user experience, to better understand how they are used please visit our privacy policy page. By continuing to use this site you are giving us your consent to do this.To the extent the General Data Protection Regulation ("GDPR") is applicable to me, by visiting this website I hereby consent to the processing of my Personal Data as defined by the GDPR for the purposes outlined and provided for in Hodges' policies, as amended from time to time. I understand that in certain circumstances, I have the right to object to the processing of my Personal Data. I further understand that I have the right to request (1) access to my Personal Data; (2) rectification of mistakes or errors and/or erasure of my Personal Data; (3) that Hodges restrict processing of my Personal Data; and (4) that Hodges provide my Personal Data upon request in a portable format